Floral decoration of bachelorettes

Dreaming of a perfect bachelorette party? The one you are willing to remember every moment about, review the photos with your friends and retell your children after?
Decoration with fresh flowers and decor from the network "Flower Studio 55" is the secret of a bright event, excellent photos, good mood, rave reviews and exciting memories. The most luxurious bachelorettes are to be surrounded with flowers. Flowers should be everywhere! All the design details with "Flower Studio 55" will be perfect!

New florists' works
On our Instagram @flowerstudio55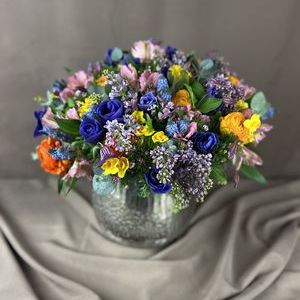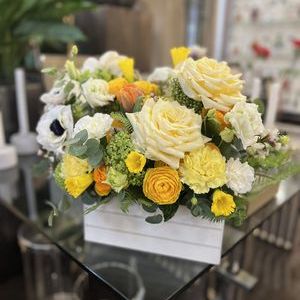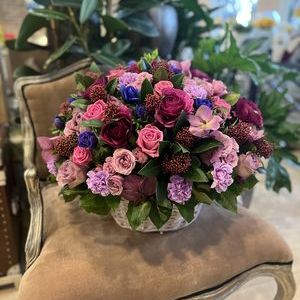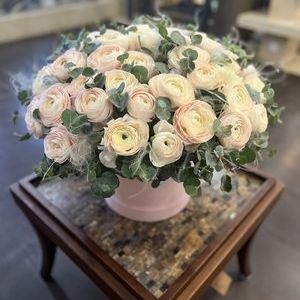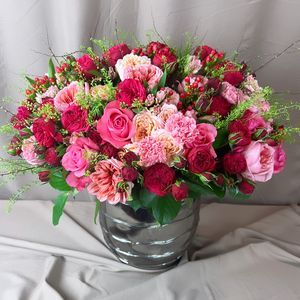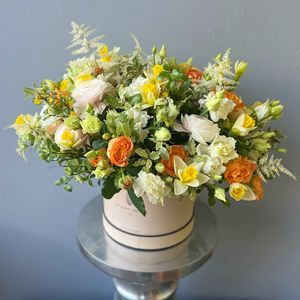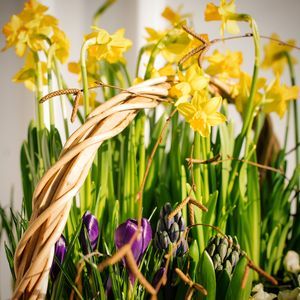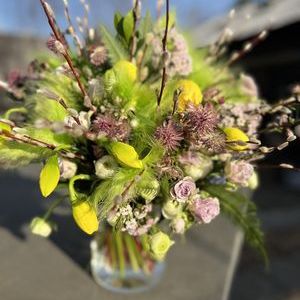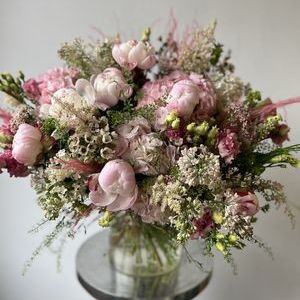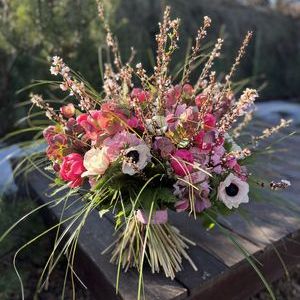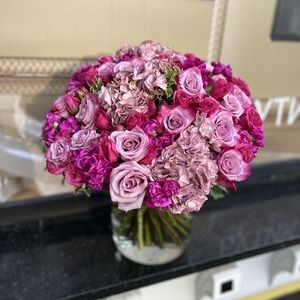 Open on Instagram