Festive decoration of the "Bar & Grill" restaurant

On Wednesday, June 5, Novikov Group and Guerlain hosted guests at 15/17 Bar & Grill at Aqua Allegoria party, dedicated to the launch of new fragrances from the eponymous collection of perfumes. The restaurant was immersed in fresh flowers from our "Flower Studio 55".
Guests of the party were the first to listen to the novelties of Guerlain, as well as taste the bright cocktails, which will now be presented in the bar map of the restaurant 15/17 Bar & Grill throughout the summer. The relaxed atmosphere of the summer evening was further brightened by the host of the evening Snezhina Kulova and DJ Eva Vostroknutova and all your favorite music hits!
The following were present:
Alexander Novikov, Olga Ushakova, Yulianna Karaulova, Anna Tsukanova-Cott, Olga Yakubovich, Anna Khudoyan, Renata Piotrowski, Alyona Chekhova, Lipa, Konstantin and Olga Andrikopulos, Evgeny Papunaishvili, Karina Andolenko, Snezhina Kulova, Eva Vostroknutova, Lena Filipenkova, Dmitry Dudinskiy, Elena Knyazeva, Artzvik, Evgeny Shevchuk, Artem Krivda, Lena Demikova, Kristina Shapovalova, Milana Pich and many others.

New florists' works
On our Instagram @flowerstudio55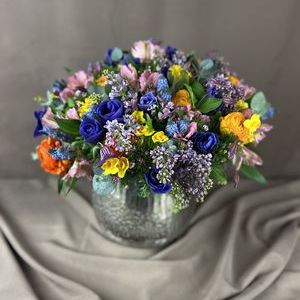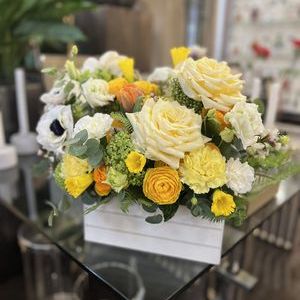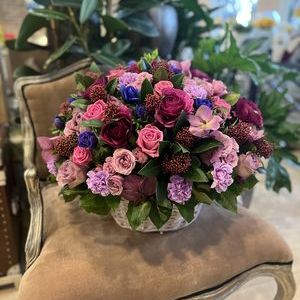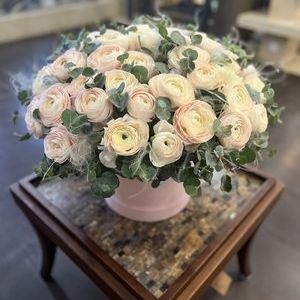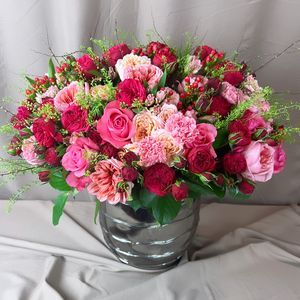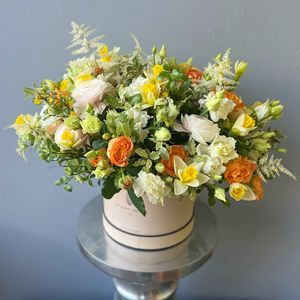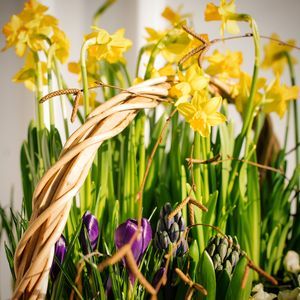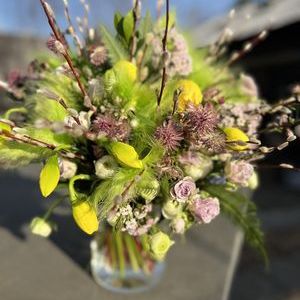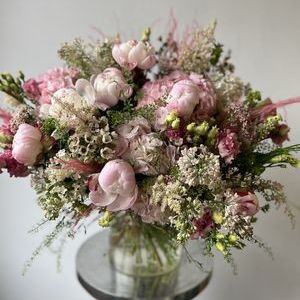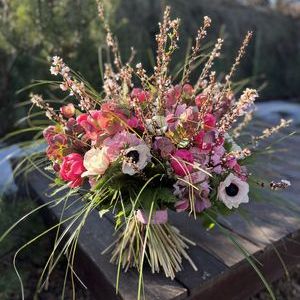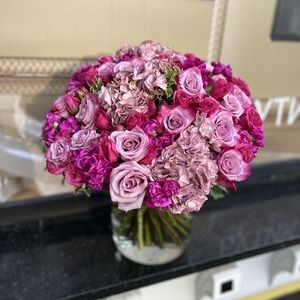 Open on Instagram