Decoration of the brand zone "Kenzo" in TSUM

For the tenth time the start of the fashion season in Russia was given on September 4 in Moscow.
By tradition for fans of "The fashion night" Russian designers created an amazing atmosphere, each boutique pleased its customers with gifts and pleasant surprises. "Kenzo" boutique area was decorated with original floral arrangements, and for the visitors was organized a floral master class, where everyone could collect a bouquet of flowers at any taste!

New florists' works
On our Instagram @flowerstudio55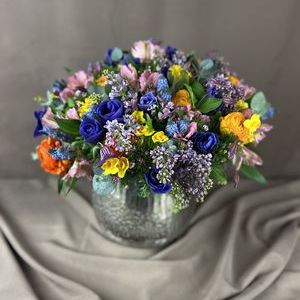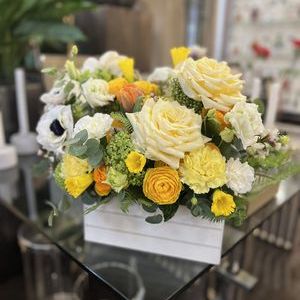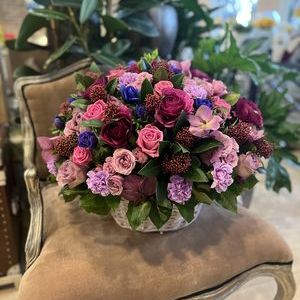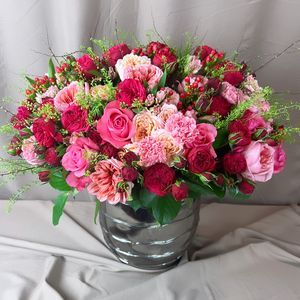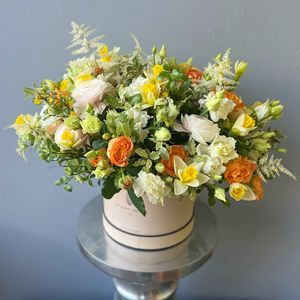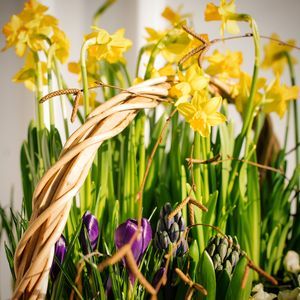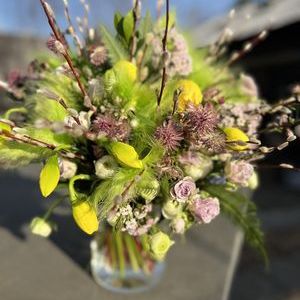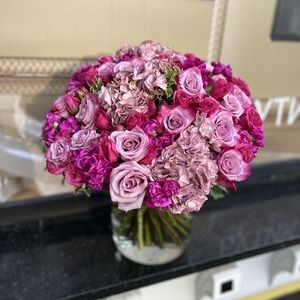 Open on Instagram